Services: Your ideas brought to life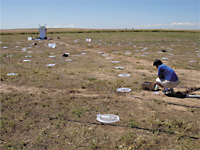 Microstar Laboratories offers system integration services. We can deliver complete data acquisition systems to your specifications, or supply smaller software and hardware components to help you complete your system. For details, check out the services available from Microstar Laboratories System Integration, including complete system configuration and solutions for expansion, sensor inputs, and real-time software.
Common Applications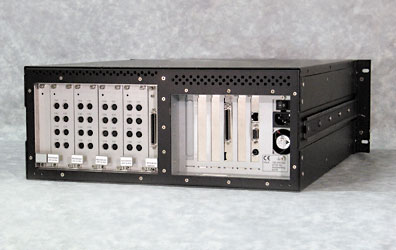 Microstar Laboratories has experience in many areas, including:
Distributed data acquisition
Power quality monitoring
Manufacturing testing
Vibration analysis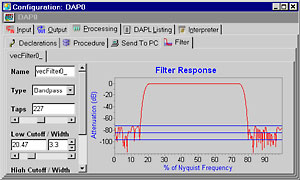 Custom Commands and Software
If you need to extend the standard processing and control capability of a DAP, we can help you with our custom command service. We specialize in real-time control and digital signal processing. Whatever your need, contact us and we can help.
Training
We offer special training options for DAP customers. Arrange for a visit by one of our application engineers, or attend one of the regular training workshops at Microstar Laboratories. Either way, you put the experience and teaching skills of our System Integration group to work for you. For more information, contact your Account Representative.
---
If you are considering a project, contact Microstar Laboratories at 425-453-2345, or send us a request for information on how we can provide you with real value. We are interested in what you are doing – or plan to do – with data acquisition and control.